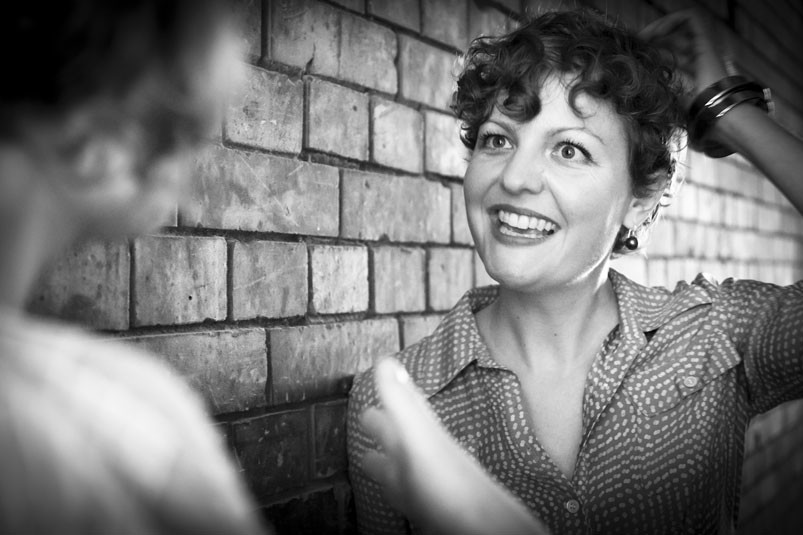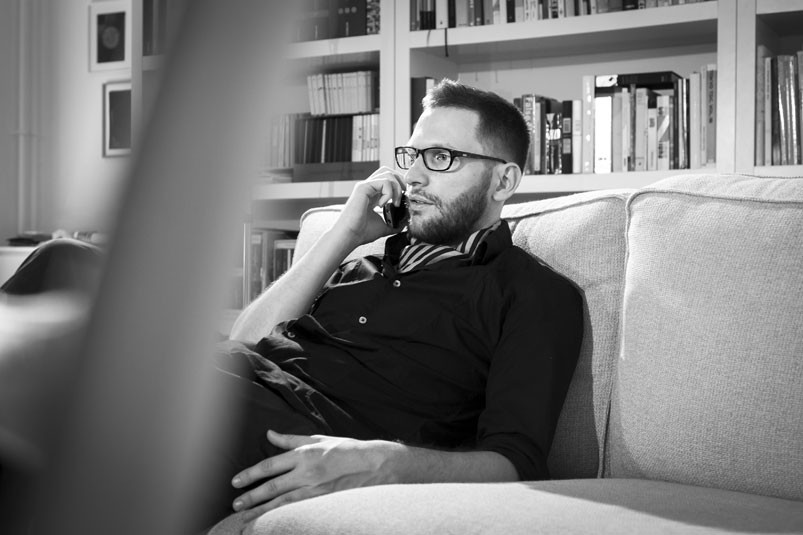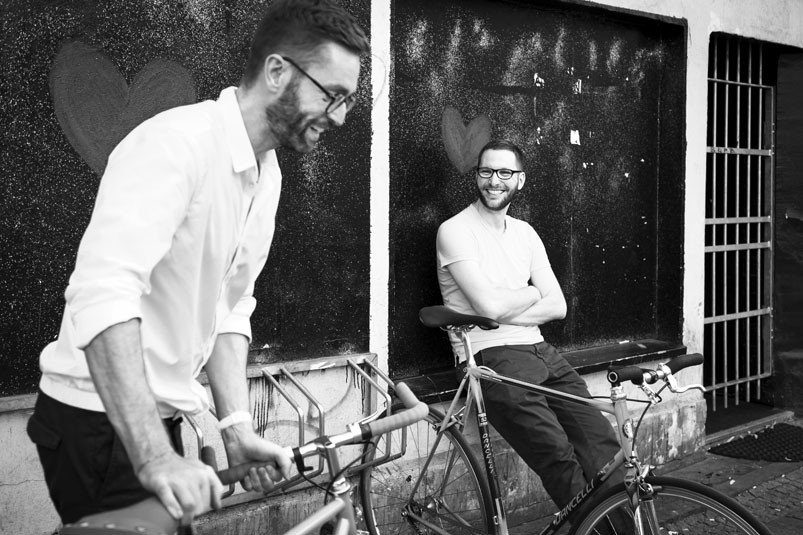 ---
mischen is a creative studio based in Berlin. Our intercultural backgrounds take us constantly to Switzerland, Barcelona and Tokyo.
Many years of expertise in Cultural Communication and Food & Beverages arise from our very personal interest. We passionately engage with these areas in a holistic way, not confined to the context of work. mischen consults, conceptualizes and designs in the fields of branding, corporate design, packaging, web design, editorial and book design, retail and exhibition design.
Profound market knowledge and the ability to empathize with people are both essential to our approach. We combine strategic thinking with remarkably creative processes which result in design solutions fit for the future. We understand a good design as an additional value for our clients, their customers and audiences—and as a cultural asset in itself.
mischen is curious and always open to new challenges, persons and projects—looking forward to hearing from you studio@mischen-berlin.de!
Barbara Bättig studied graphic design in Lucerne and went on to work at Die Gestalten Verlag and Leonardi.Wollein. After that, she worked for four years at Fons Hickmann M23 in Berlin.
Harri Kuhn studied communication design in Mannheim and Berlin-Weißensee. After working with Josep Bagà and *S,C,P,F... , he was art director at Luna in Barcelona for two years. Back in Berlin, Harri joined Leonardi.Wollein where he stayed for a year. In 2008 he received a DAAD scholarship that took him to New York and Buenos Aires. He has been teaching at Elisava in Barcelona since 2011.
Fabian Lefelmann studied communication design in Berlin. In addition to stints in Vienna, Berlin and New York at agencies such as Embassy and PDC NY, he worked for over eight years as a freelance designer in the fields of corporate design, editorial design, packaging and interior design.
Vera Rammelmeyer studied communication design in Mannheim and designed in New York and Heidelberg for various publishers and in the advertising business. Before joining mischen, she worked for three years as a designer for DB Station&Service AG in Berlin.
---
Services
Corporate Design
Editorial
Artist Books
Packaging
Websites
Cultural Communication
Posters
Environmental
Illustration
Clients (Selection)
Auswärtiges Amt
Bundeszentrale für politische Bildung
Biopolar
Chikalicious Shanghai
Coeur de Beauté
Daimler Kunstsammlung
Deutsche Energie-Agentur (dena)
Deutsche Kinder- und Jugendstiftung
Dummy Verlag
Europa-Universität Viadrina Frankfurt (Oder)
Fulbright Germany
Frucht und Freunde
Global Diplomacy Lab
Goethe-Institut
Hospiz- und Palliativ-Verband Berlin
Institut français
Internationale Journalisten-Programme (IJP)
Jüdisches Museum Berlin
Kerber Verlag
Klemm's
Kulturkreis der deutschen Wirtschaft im BDI
Kunstmuseum Bonn
Leipziger Buchmesse
Leyh Pharma
Loti Panton
Melitta
Museum für Kommunikation Berlin
Ohde Berlin
Ölmühle an der Havel
Philipps Universität Marburg
Robert Bosch Stiftung
Save the Children
Schule ohne Rassismus – Schule mit Courage
Stiftung Digitale Chancen
Stiftung Mercator
Werkbundarchiv – Museum der Dinge
Wilhelm-Hack-Museum

Artists (Selection)
Sibylle Bergemann Estate
Viktoria Binschtok
Tue Greenfort
Stef Heidhues
Sven Johne
Hugo Lugo
Beatriz Morales
Manfred Paul
Jorma Puranen
Miguel Rothschild
Natalia Stachon
Helen Verhoeven
Jan Wawrzyniak
Awards
Red Dot Design Award 2021
Prix de la Photographie 2021
iF Design Award 2020
German Design Award 2016
Laus 2016
TDC New York 2015
iF Design Award 2015
Laus 2015
Laus 2014
Laus 2013
Laus 2012
TDC Tokyo 2007
100 Beste Plakate 2007
100 Beste Plakate 2006
100 Beste Plakate 2005
Publications
»Blick fürs Detail« (creativ verpacken), 2020
»Ohde« (novum), 2020
»Blick fürs Detail« (creativ verpacken), 2019
»Dr. Branding« (Page), 2018
»Berlin Design Digest« (Slanted), 2017
»Anschlag Berlin« (seltmann+söhne), 2015
»Vinta Series« (novum), 2014
»Mindfulness« (novum), 2014
»Kunstvoll gedruckte Visitenkarten« (Page Online), 2013
»One by One« (Hesign), 2012
»Playful Type 2« (Gestalten), 2010
»Die Mischung macht's« (novum), 2010
»Colour Mania« (Victionary), 2009
»Small Studios« (Hesign), 2009
»extra« (Birkhäuser), 2009
»Graphic Design Inspirations« (daab Verlag), 2009
»Young German Design« (DOM Publishers), 2007

Exhibitions
»One Belt One Road – Culture Design Exhibition«, 2019, Beijing
»Anschlag Berlin«, 2017, Beijing, Macao, Nanjing, Shenzhen, Xian, Kunming, Shanghai
»Anschlag Berlin«, 2016, Direktorenhaus, Berlin
»City – International Public Service Poster Exhibition«, 2015, Beijing
»Anschlag Berlin«, 2015, Plakatfestival, Luzern
»Reciprocity – Graphic influences between Berlin and Barcelona«, 2013, The Private Space, Barcelona, Betahaus, Berlin
»Es geht um die Welt«, 2012, Museum dkw, Cottbus
»Dear Japan«, 2011, Art Connects New York Gallery, New York
»Wendezeiten«, 2009, Museum dkw, Cottbus »The lost Art of the Film Poster«, 2008, Barcelona